SPIRITUAL LIFE DEVELOPMENT CLASSES

We ask God to give you complete knowledge of his will and to give you spiritual wisdom and understanding.
Then the way you live will always honor and please the Lord, and your lives will produce every kind of good fruit.
All the while, you will grow as you learn to know God better and better.
Colossions 1:9,10 NLT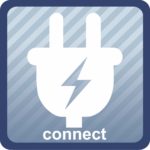 We believe that church membership is more than just adding names to a roster. At New Life, our members are Ministry Partners. We are all working together to fulfill the purpose of the local church. We don't take this commitment lightly. This class teaches the purpose of New Life, what we believe, and how to become a ministry partner.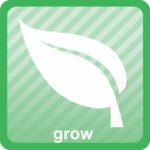 Understanding the habits necessary to grow in your relationship with Christ is the key to spiritual maturity. In the Spiritual Maturity class, we will give you tools to help you in developing and strengthening these habits.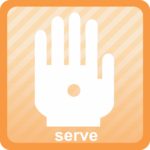 God has created each of us with a unique shape for ministry. In this class you will discover your ministry SHAPE – those unique Spiritual gifts, Heart, Abilities, Personality, and Experiences that God has given you for ministry – and help you find where to use them!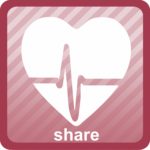 We have been commissioned for a divine purpose – to share the gospel of Jesus Christ to all generations through a lifestyle of evangelism. This class will help you to understand the importance of the Great Commission and your part in completing it.