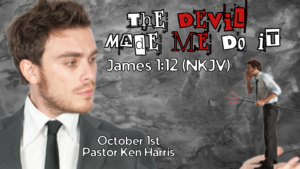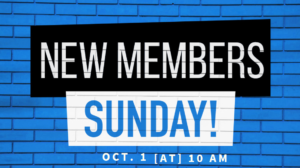 Transformation

Class
For anyone needing to make up a class from the Spring Session, the schedule is below.
October 1st – Salvation & Baptism
October 8th – Transformed Life / The Devil
October 15th – Holy Spirit
October 22nd – Church & Worship
October 29th – Stewardship
November 5th – Communion & Fellowship
November 12th – Christ Return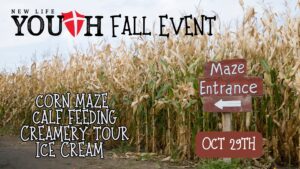 A Signed permission slip is required to for participation.
You can obtain a copy of the permission slip from Josh & Christine Hahn, or by downloading the form
here
. The form will need to be printed, signed and returned.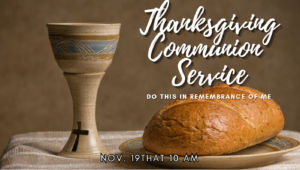 Cookie Exchange
Sun. Dec. 10th