CHILDREN & STUDENT MINISTRIES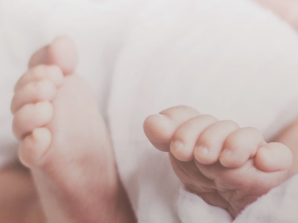 NURSERY/TODDLERS
Children are an important part of our church family. We strive for the church experience for children to be more than just "diapers and toys." At these early impressionable ages children can learn basic Christian truths that will impact them all the days of their lives.
We have an infant room available for parents to take their babies for feeding and changing.
Our staffed nursery is available for children up to age 3 for the entire service, so parents can concentrate on worship.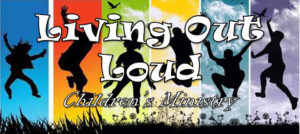 LIVING OUT LOUD
Children and students, ages 3 through 9th grade, are dismissed from the sanctuary after the first worship song.
Under the leadership of our Living Out Loud Ministry team, they worship together with music and dance. We use the same format as the adult service, including offering and monthly communion.
Through both large group teaching and small group discussion, they learn Biblical lessons with relevance to their lives.
"Learning Real Christianity in a Real World" begins here as the children learn how to deal with every day situations such as peer pressure, bullying, and family issues – all taught from Biblical example.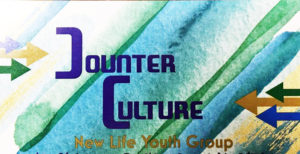 Welcome to Counter Culture! Our Mission: We exist to provoke a young generation to passionately pursue Jesus Christ and transform the world with His love displayed through our actions.
Please join us each Sunday afternoon from 4-6pm for a life-changing opportunity.