The purpose of the church is loving people and building disciples. Our leadership team works together to fulfill this purpose in every ministry of New Life.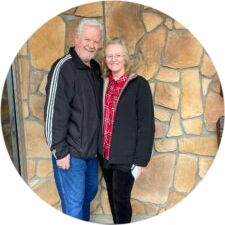 Pastor Ken has been the Pastor at New Life Christian Ministries for more than 30 years. He leads the church through teaching and preaching and is also a musician with the New Life Praise Team. His passion for God's word and worship are major components of New Life's culture.
Ken and Karla live in nearby Falling Waters, WV. They have a grown daughter and two grandsons. Ken enjoys spending time with his family, playing tennis, and riding his motorcycle

.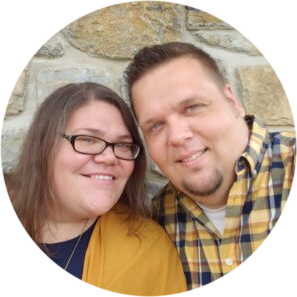 Todd Lady
Pastor Todd, along with his wife Ashley joined New Life in 2022. They have been married for almost 15 years and have one son, Seth.
Todd was ordained in 2007 and has a background serving in the body of Christ, in support roles such as on the Tech Team, Worship Team, Youth Pastor, Assistant Pastor and Now Associate Pastor here at New Life!
Todd, Ashley and Seth live in Hagerstown.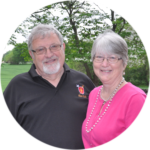 Jake has been a part of New Life for over twenty years and has served in various leadership positions. He has led numerous mission teams on trips to the Dominican Republic and the Navajo mission in New Mexico. He completed a four-year ministerial internship in September 2007, with the goal of serving as a lay minister.
After 34 years of full-time employment at Mack Truck, he retired and began to volunteer full-time at New Life. He and Debbie live in Williamsport, MD. They have two grown children and ten grandchildren

.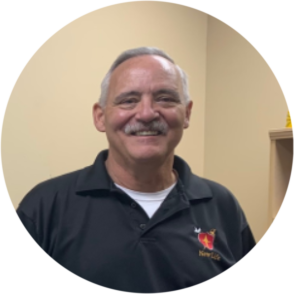 Frank Minor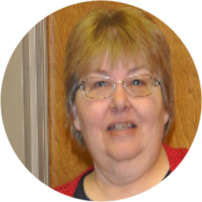 Ruth has served as administrator of New Life since 1998. She is the contact person for the church and provides support for all the ministry leadership. She has served as a volunteer in various ministries, but her passion is children's ministry.
She and her husband live in Hagerstown, MD. They have two adult children and two grandchildren.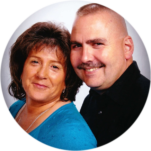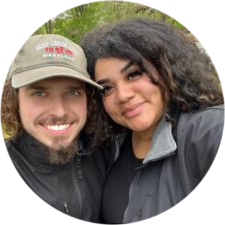 Levi Mason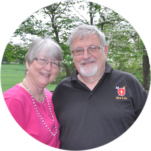 jake@nlcm.org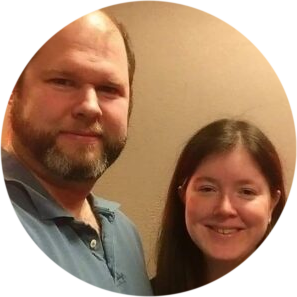 Brian Neal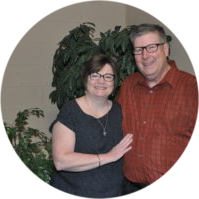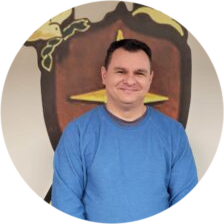 Chris Revell